Your business is one of a kind. Your software should be too.
We develop custom-built software to match the unique needs of your company's operations so you move business capabilities forward quickly and in the most efficient way possible.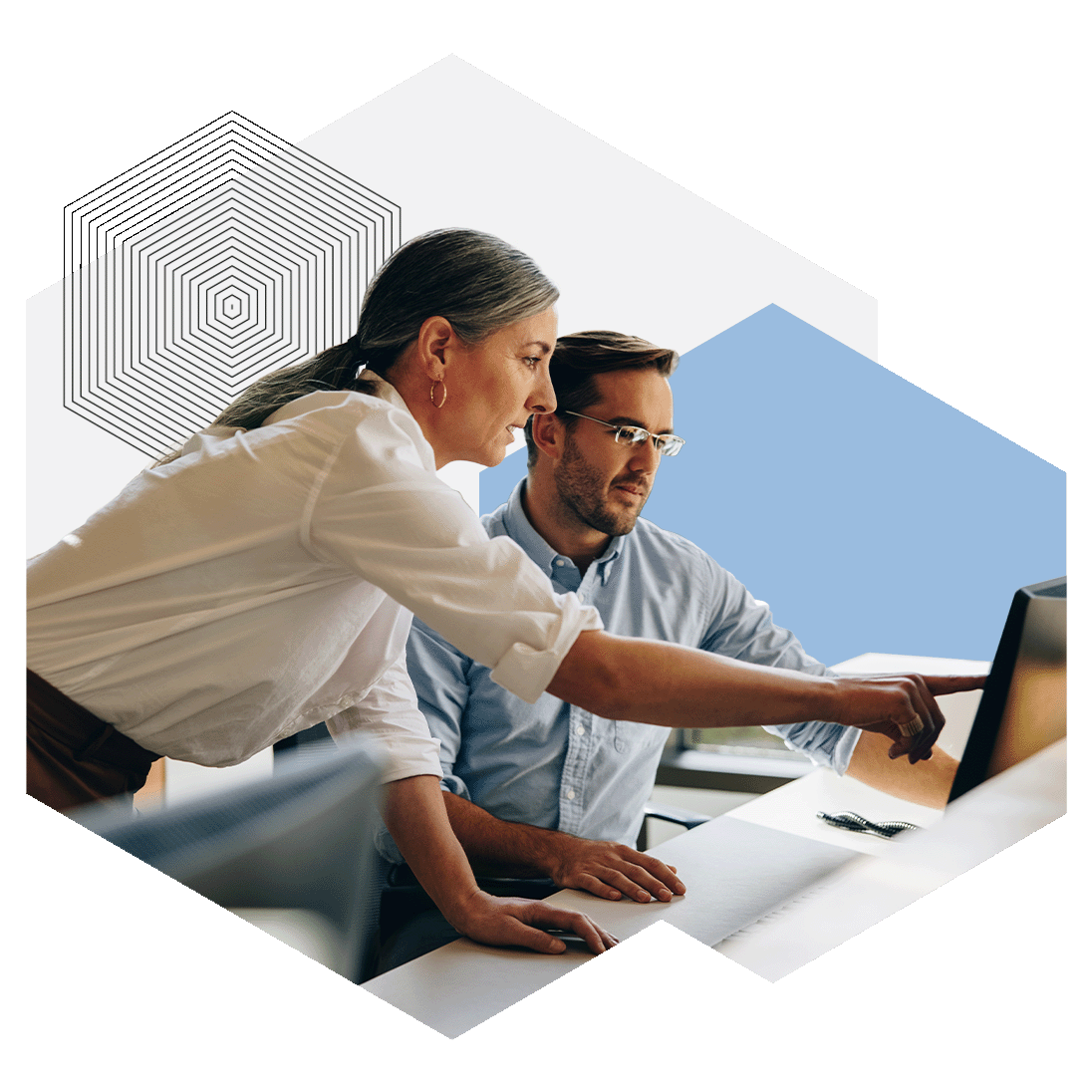 Looking for software solutions that don't exist leads your growth to a dead-end.
Leaders looking for transformative technology are often faced with off-the-shelf enterprise solutions that prevent their organization from scaling. At EnterBridge Technologies, we're the trusted allies that innovative enterprises rely on to build custom software to achieve organizational goals and drive initiatives forward faster.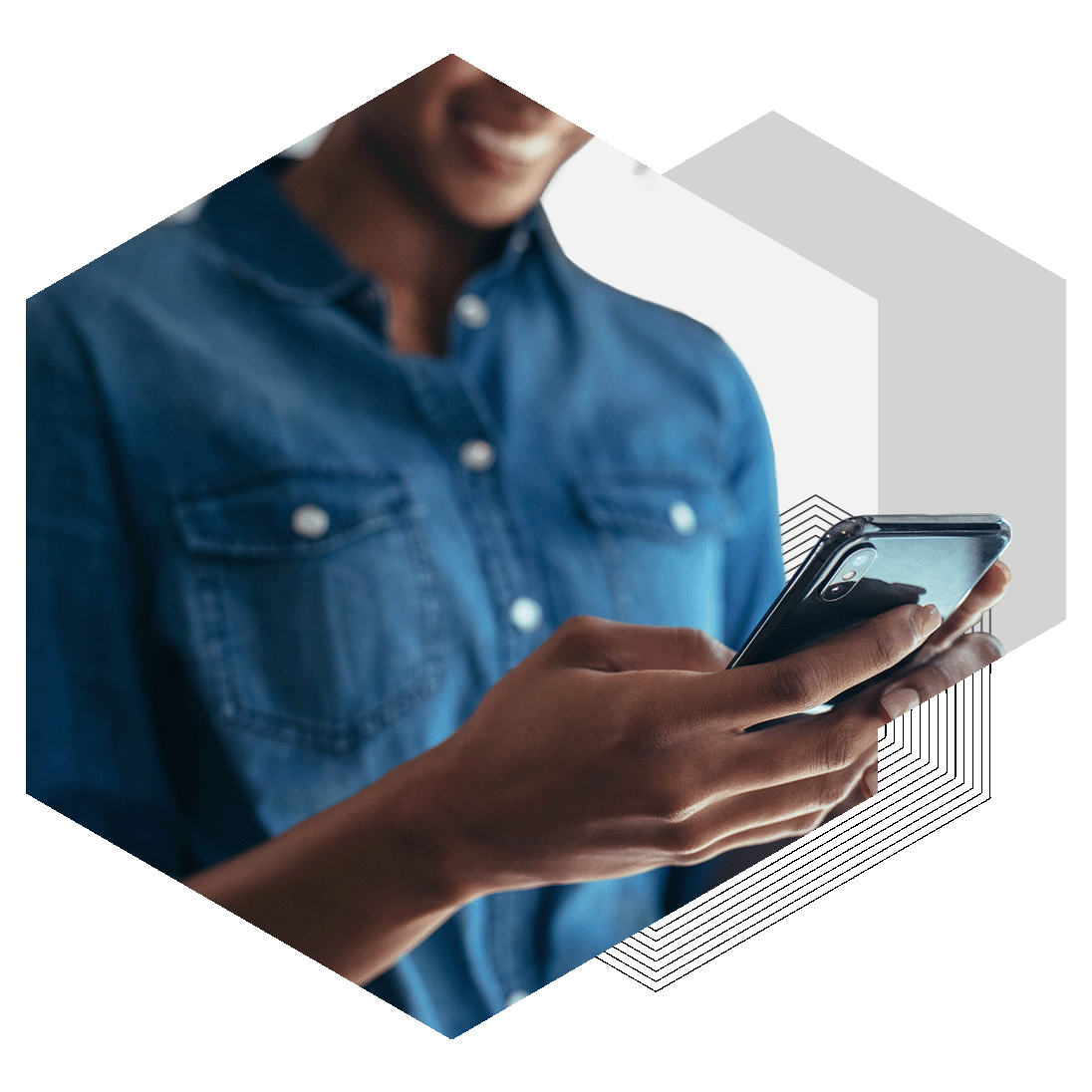 A One-Size-Fits-All Approach To Your Software Leads To:

Limited Growth (You can't achieve your desired results)

Wasted Costs and Resources

Custom Software Creates a Competitive Advantage:


Create Efficiencies To Be Better Than Your Competitors

Grow and Scale Business In Ways You Couldn't Before
Our software has delivered remarkable results for our clients. See for yourself.
300
EnterBridge Lifetime Clients
5.5
Billion in Additional Profit Generated
3.5
Million FTE Hours Saved
Build a world-class organization with unbeatable process performance and execution.
Custom Software Solutions
Robotic Process Automation
Mobile Workforce Technology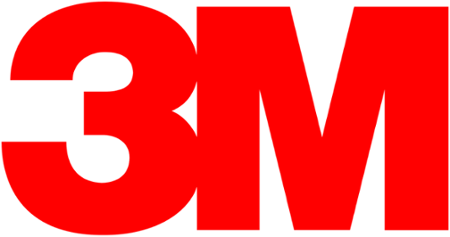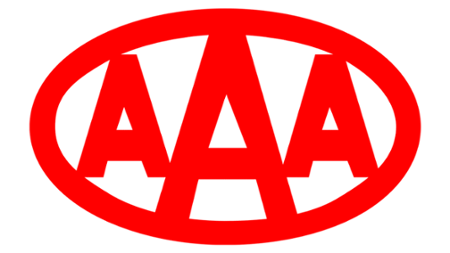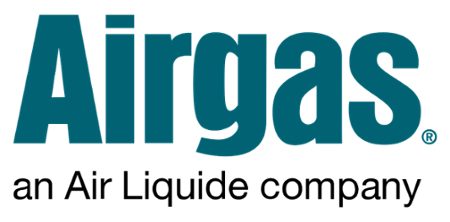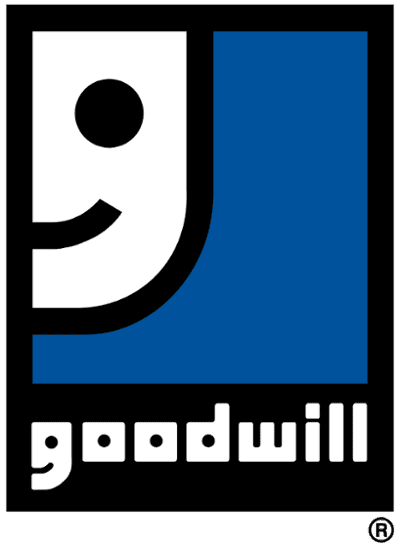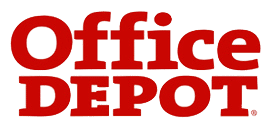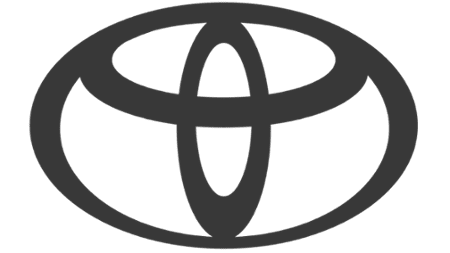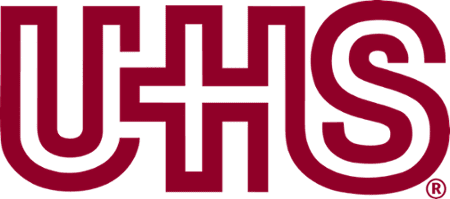 Deliver Returns That Far Exceed Your Investment
Our customized solutions allow you to unlock your limitations around capability and experience outcomes in revenue and growth that will outpace competitors who can't keep up.
Listen and Analyze
We lead discovery by taking a consultative approach. Tell us more about what's working, what needs improvement, and what your vision for the future is.
Approve, Design and Implement
Our experienced and talented developers formulate the concept for your custom software. We review it with you and once approved, we meet accurate timelines to develop and deliver it.
Enable New Capabilities
Improve operations with cutting-edge software solutions that help you outpace the competition and scale with you as you grow.
Ready To Move Forward? Here's Our Promise.
We're dedicated to working with you as our partners in building and implementing customized solutions. We'll keep you informed about the progress of your projects every step of the way, allowing you to keep stakeholders up-to-date and feel confident that things are moving toward your desired revenue metrics and growth outcomes.