Get More Done With Robotic Process Automation
Automate the repetitive work that drains your people, and equip them to focus on the big stuff.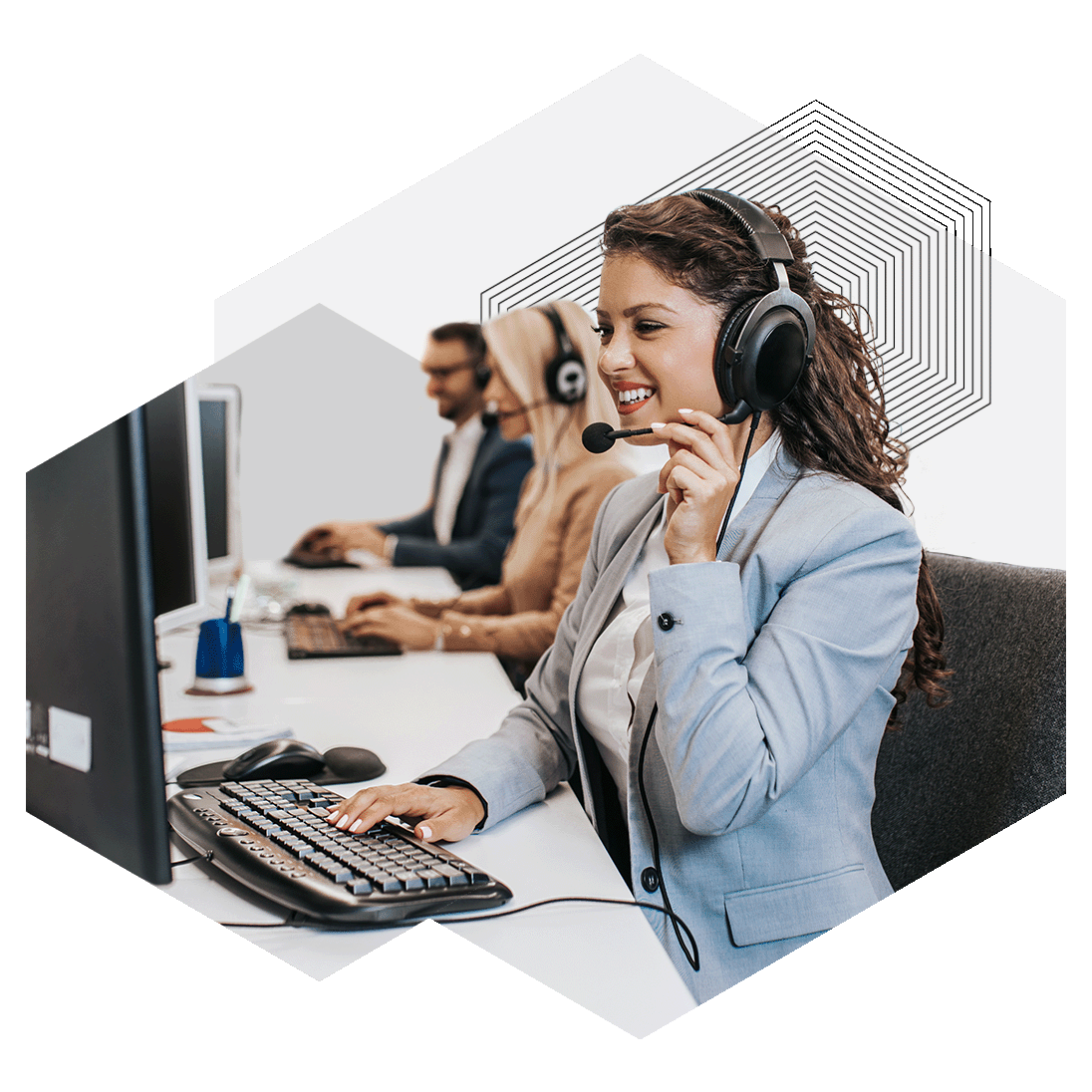 Modernize Your Business Processes
Trying to solve operational inefficiencies by adding more people is a slow and costly way to grow your company. Using robotic process automation, we can help you modernize business processes that are manual and error-prone. Not only is this more efficient and precise but your people will be freed to work on higher-value projects that help you grow.
Discover the Next Generation of Your Business
Let machines automate processes and mundane tasks so your people can focus on bigger and better things.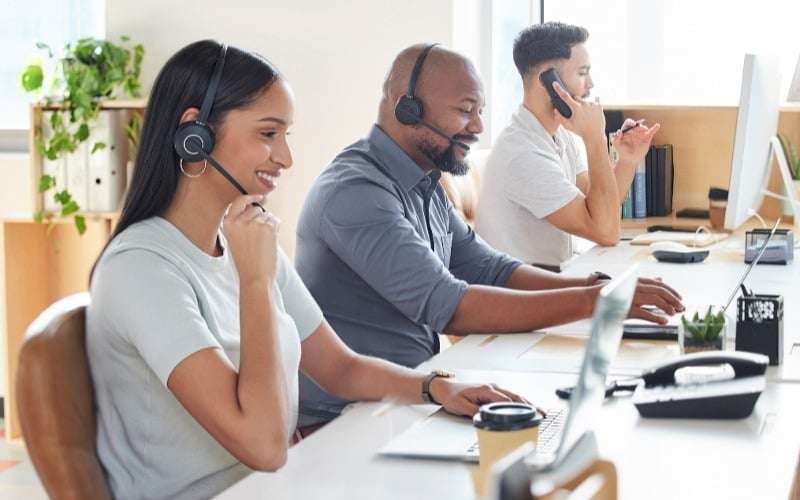 Do More with a Lean Team
RPA solutions create systemic efficiencies so you can grow your business without having to hire more people. Companies run better and faster by automating cumbersome, error-prone processes.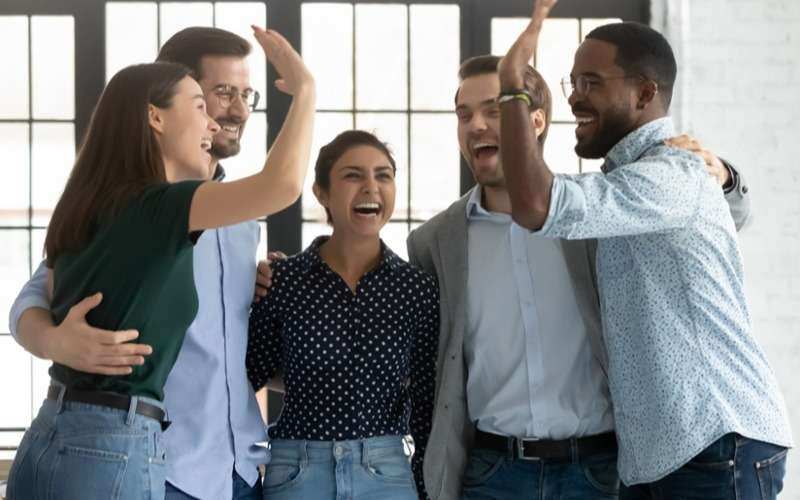 Inspire Your Workforce
When people work on mundane and low-impact tasks, their creativity and productivity decreases. But when they get to work on high-impact projects that grow the business, you'll see your team come to life, generate better ideas, and become a competitive advantage. Use RPA to give your team more hours for the work that has higher return and makes your company better.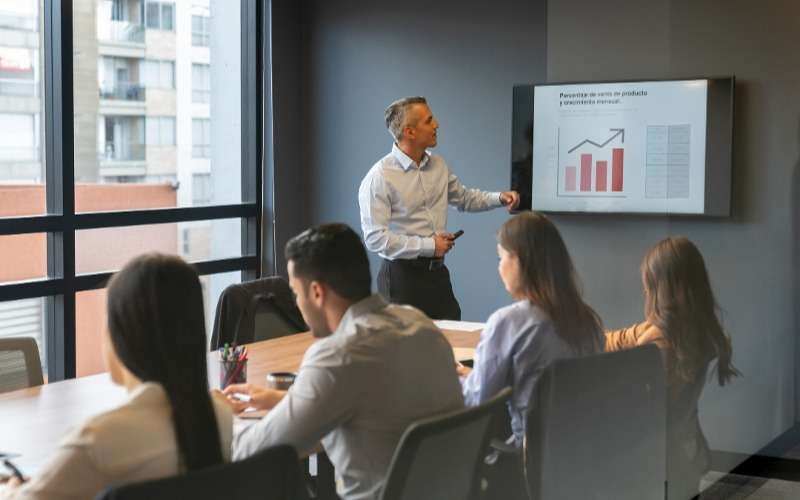 Reach Organizational Goals Faster
Automation maximizes time and increases productivity. By finding efficiencies in existing processes, RPA solutions create better systems that lead to faster results, improved output from your team, and a major advantage over competitors.
How Does RPA Work?
Check out this quick demo video to see exactly how RPA could transform your business processes.
RPA bots can:
Interact with computer applications just like humans can
Complete rules-based tasks with 100% accuracy
Work 24 hours a day, 7 days a week
Life with Robotic Process Automation
If you have not previously considered RPA for your business, now is the time, don't fall behind the competition. With EnterBridge's RPA solutions you'll:
Save Money
Reduce your costs with RPA as it's only 10% of the cost of a full-time equivalent employee.
Get More Done
Implementing RPA means more time to focus on other initiatives that have greater impact on the organization as a whole.
Reduce Errors and Improve Accuracy
RPA removes the risk of human error in repetitive or time-intensive tasks so you can have more confidence in your data and processes.
Scale As You Need
Whether you need 1 bot or 100 bots, RPA makes it easy to flex as your needs change and your business grows.

Automation-Fueled Transformation
Authorized Partner
As one of the first partners in the Southeast region of the United States, we are proud of our partnership with UiPath and the work we've been able to accomplish over the years with the team.
We chose to partner with UiPath as their own values align closely with ours in the mission to save time, reduce errors, improve the business and employee experience, as well as save money with RPA. They are a leader in the RPA software space with clients like Google, NASA, Airbus, and DHL.
We work closely with UiPath on projects as needed to ensure the successful implementation of your RPA Solution.
Don't Let the Mundane Hold You Back
Learn how RPA can streamline and improve the quality of your data and processes.