10x ROI with Competitor Pricing Data Acquisition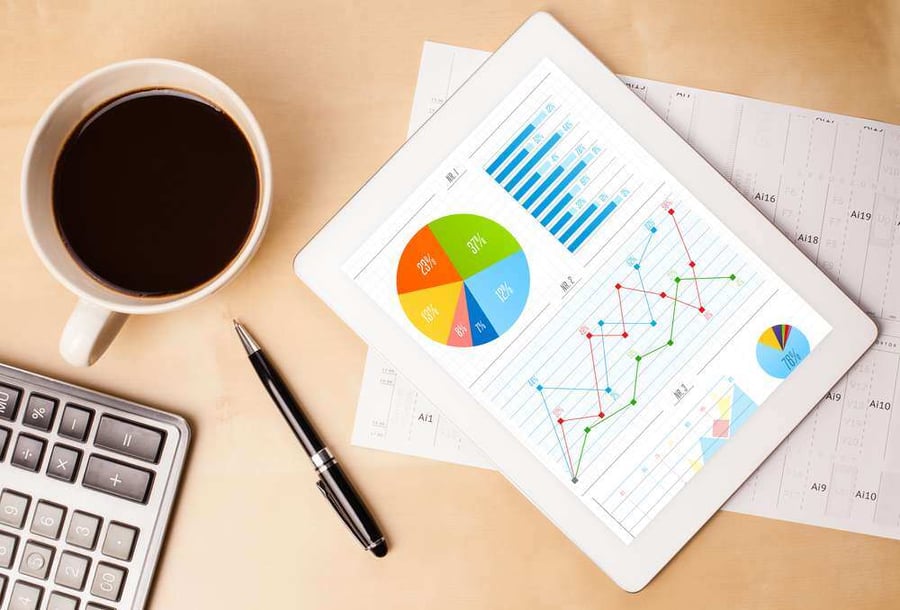 400,000
products monitored per year
65
regions scraped for pricing data
April 07, 2023
This industry leading plumbing supply distributor was looking for a better way to price their products. They frequently ran into bottlenecks and a lack of customization in third-party services made it difficult to find and manage competitor product data. So they turned to EnterBridge.
We provided a custom software solution that fit their unique needs and brought their business to new heights. With our solution, the company streamlined their operations and created a more efficient, personalized approach to acquiring competitor product data. It allowed them to maintain their competitive edge and capture an even greater market share, despite having more than 10,000 small-to-medium-sized competitor distributors in their industry.
The Client
This industry-leading plumbing supply distributor services over 1 million customers each year. With over 30,000 employees, they provide services to all 50 states in the United States.
Background
Before our partnership, this client used a large third-party service to manage their pricing data. Over time, they discovered there were significant shortfalls in both the quality of data and what kinds of data the service provided. This meant they spent more time cleansing the data than actually using it, and had trouble accurately matching their private-label product to competitor products.
The Solution
We partnered with them to solve this problem with custom software that seamlessly integrated competitor data with the company's current business operations model. This provided high-quality data that didn't require cleansing and increased product data attributes. The entire development process took less than 1 year to plan, build, and integrate into their systems.

Their Director of Pricing Strategy claims the custom solution "consistently provides us with a 10x ROI each year."

Their custom software solution scrapes 23 competitor websites daily, collecting prices, product attributes, and regional information for 65 regions. This enhanced data feed provides advanced insights into market pricing for over 400,000 products, giving the company a marked competitive advantage.

The software also leverages machine learning to match the company's private label products with others in the market, uncovering additional insights and eliminating thousands of hours of manual data entry and research.
Conclusion
Overall, EnterBridge's custom solution allowed this distributor to stay ahead of the competition, increase efficiency, and make data-driven decisions to drive growth and success. The scalable software not only saves them time and money, it also delivers a high-quality data feed that integrates seamlessly into their business.

EnterBridge has more than 22 years of experience working with pricing software. Discover how we can help you optimize your pricing strategy.