Drive Demand with Optimized Product Pricing Software
With Pricing Software, use the precision and power of proven algorithms to drive product demand and profitability for your business without all the time and complexity.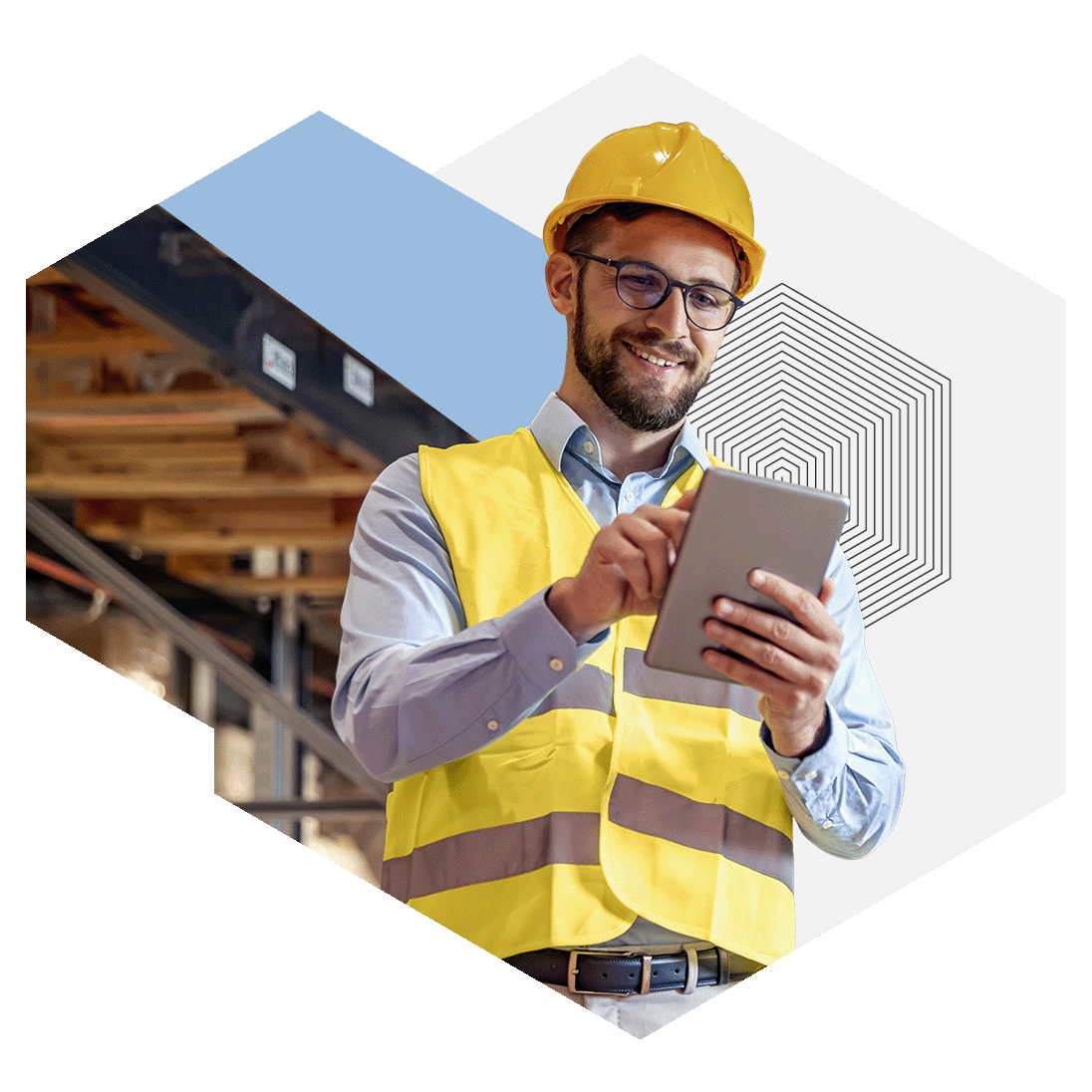 Product Performance Optimized
The traditional pricing process for enterprises is complex, time-consuming and uncertain. Often, you find yourself with a wealth of data but no real actionable insights. Using proven algorithms developed by over 20 years of pricing and profit optimization experience, EnterBridge Price Guidance analyzes pricing data to provide product pricing recommendations, identify new opportunities, and improve business performance.
Right Price. Right Customer. Right Time.
All the complex calculations and time-consuming product scraping are done for you. All you have to do is make the decision based on the needs of the customer.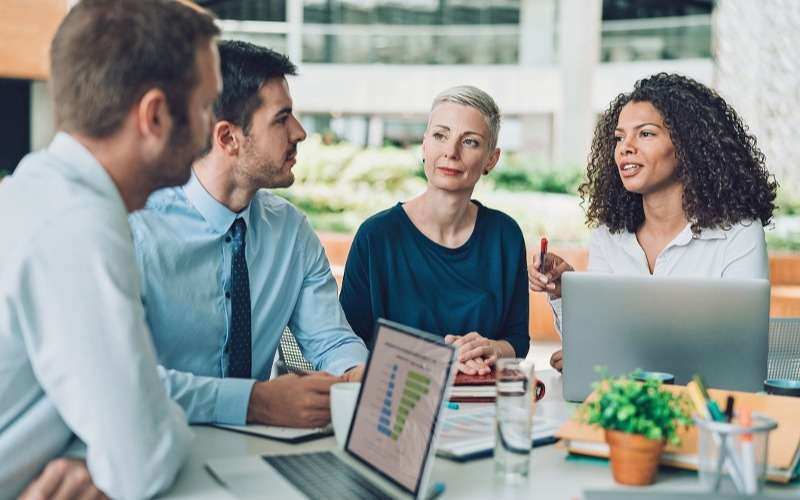 Take Action Faster
With EnterBridge Price Guidance at your disposal, you can run massive volumes of data and have a conclusive analysis faster than ever before so your team can move quickly to make price adjustments as needed.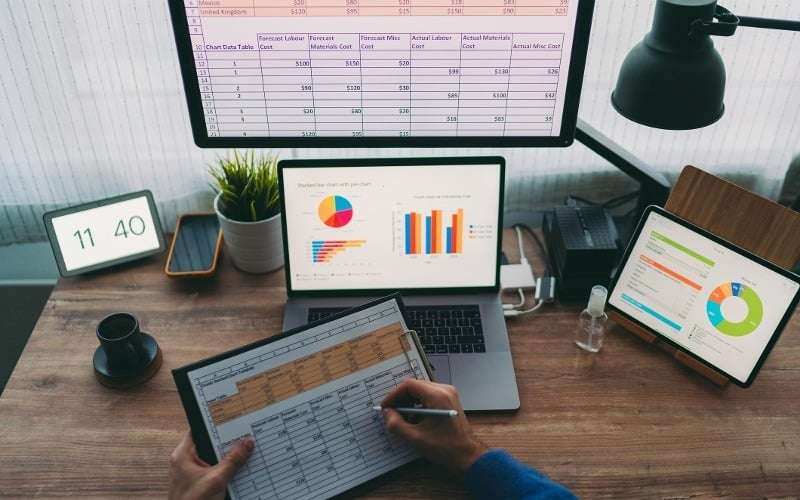 Optimize for Margin and Revenue
Addressing both profitability and revenue in enterprise product pricing is a seriously complex and challenging task. Our leading AI and pricing optimization models make it possible by computing all critical data points — market rates, product value, competitor brands, financial parameters, and more — to give you clear, actionable steps toward the ideal price for your goals.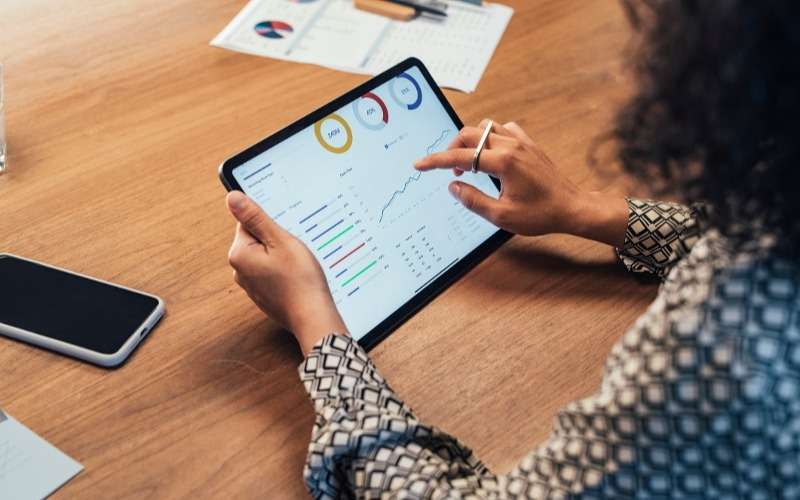 Have Competitive Pricing Power
With price being one of the most frequent and influential factors in a customer's purchase decision, you'll have a level of agility and visibility that will outpace and outperform competing products.
Life with Powerful Pricing Solutions
Turn your product and sales data into actionable insights that propel your business forward with EnterBridge's pricing solutions. Don't fall behind the competition and finally be able to:
Increase Revenue and Margins
Data analysis that uncovers opportunity and drives forward better business decisions to increase revenue and profitability.
Showcase the Quantifiable Impact
Confidently speak to the performance of your business based on streamlined analysis of your sales and product data.
Transform Your Sales and Pricing Data
Take the data you've been collecting for months and transform it into data-backed market pricing, product analysis, and actionable insights.
Transform Your Pricing Software and Strategy
EnterBridge's ptgoogricing solutions are the fastest way to analyze and optimize your pricing data and make the most informed decisions for all your products.