Clearing a 19 Million Data Point Hospital Backlog with RPA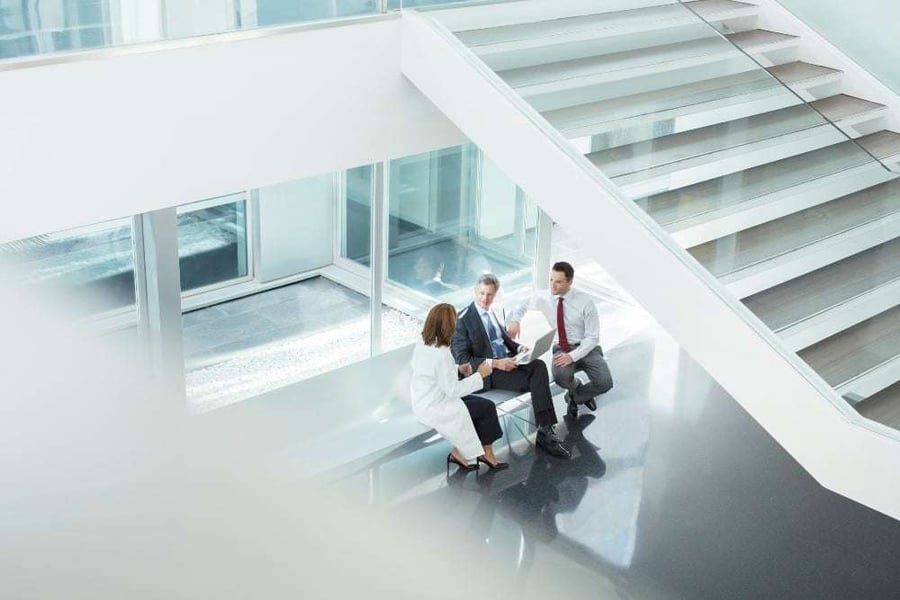 250k
unlogged patient screenings
8000%
return on investment
4,000 / day
assessments processed by RPA
March 01, 2023

Hospitals and Healthcare Systems,
RPA
When overwhelmed with a 19 million data point backlog, this hospital system turned to EnterBridge to help them implement Robotic Process Automation. Once implemented, the bot could run 4,000 assessments per day, clearing the backlog in 2 months.
Patient screening assessments are an important part of a hospital's workflow to determine the appropriate care for a patient. The assessment considers family medical history, previous treatments, underlying conditions, and other factors. The assessment is used by healthcare professionals to determine treatment.
The Client
This hospital system is recognized as being included as a "Top 15 Health System" with a network of 12 state-of-the-art hospitals.
With 29,000 employees, they remain steadfastly committed to creating a positive workplace atmosphere and living up to their recent accolades as one of "America's Best Employers" and "Best Employer for Women."
Before RPA
After the assessment was filled out (with paper and pen) and used for evaluation, it was scanned into a database for future reference. After being entered into the database, the information needed to be manually keyed into each patient profile on Jiva, a healthcare management system, for easier access and usage. On average, it would take 15 minutes to manually process one screening assessment into Jiva, meaning it would take one person a full 8-hour workday to process only 32 assessments. At this rate, the hospital would need a full-time team to keep up with this workload. It's not surprising that the employees at this healthcare system gave up on manually entering the patient screening assessments into Jiva entirely. This created a 250,000-assessment backlog. To manually clear this backlog, it would take the equivalent of 33 people processing assessments full-time for a year.
The Solution
When faced with this impossible backlog, it became clear that automation was the only path forward.
The Robotic Process Automation developers at EnterBridge Technologies built a software bot that runs 24 hours a day and processes around 4,000 patient screening assessments every day (125x faster than a human). The way it works is simple. The bot can read the scanned paper assessment and match the data to the appropriate field in Jiva. It then copies and pastes the data into the correct field, leading to a 0% error rate in the data entry.
The bot runs efficiently and without any human intervention. The 19 million data point backlog was cleared in 2 months. Since then, the bot has run seamlessly for 2.5 years with 0 errors, no downtime, and no backlog. The patient screening assessments are easily accessible by the healthcare providers and they are able to use the data to inform better care for their patients.
Conclusion
Due to the overwhelming success of this automation, this healthcare system has worked with EnterBridge Technologies over the last 2.5 years to implement automations across multiple teams. They have 3 dedicated EnterBridge RPA developers who work full-time for this healthcare system identifying and automating processes to revolutionize their workflows. This saves them tremendous amounts of money in labor costs, drives revenue through efficiency, and maintains their high levels of employee satisfaction and retention.