Mobile Workforce Management Technology to Capture On-site Data
Mobile workforce management software that helps you effortlessly gather data in the field, and more importantly, use that data to inform business decisions that add value.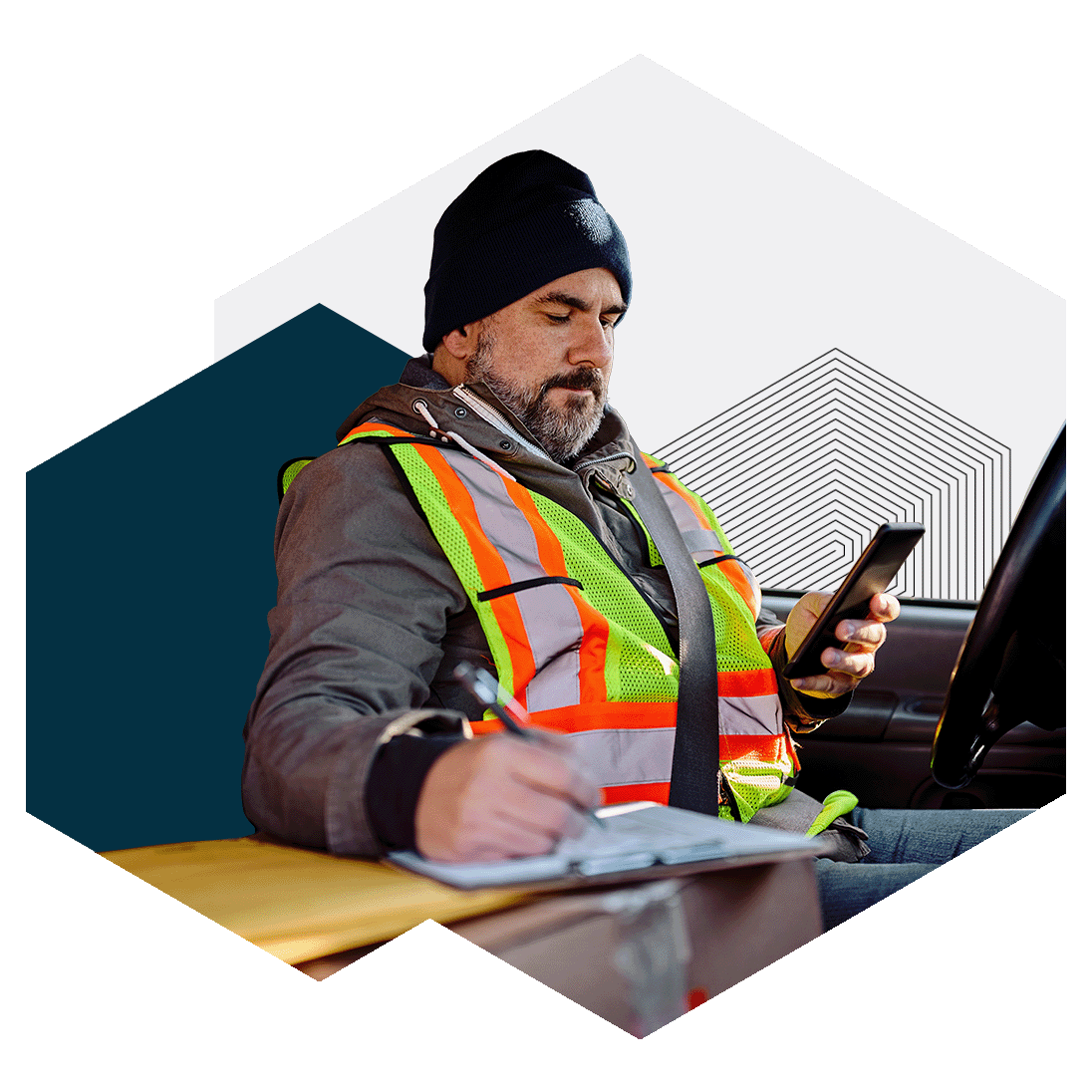 Create Accessibility to Onsite and Mobile Data
If your team doesn't have an easy way to collect and organize worksite data, you won't know what actions to take to improve workforce operations. At EnterBridge, we create integrations between your mobile and onsite systems to make collecting data easier, more organized, and accurate so you have full clarity into your business operations in real-time.
Make Your Mobile Workforce Data Actionable
With mobile applications tailored to your team and process, data is easily accessible at the worksite and becomes a competitive advantage.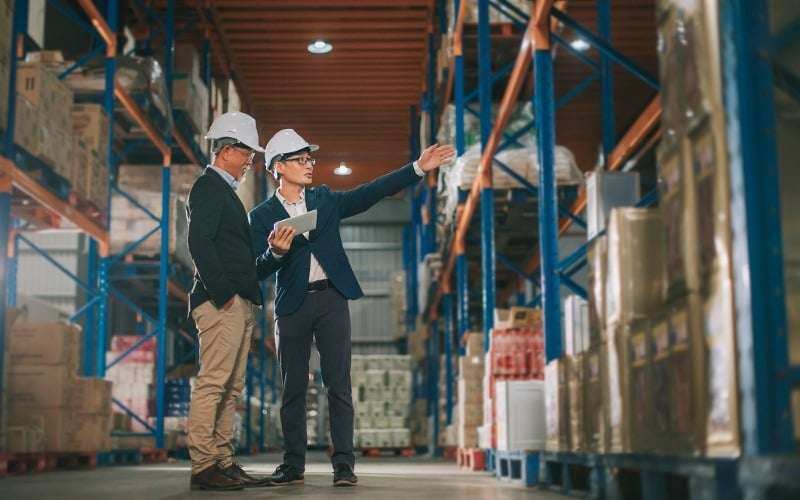 A Custom Solution That Fits Your Business
No more trying to force an off-the-shelf solution to work for your business. Instead, we'll consult with you to build a platform that fits your unique business model like a glove, and connect it with your existing systems.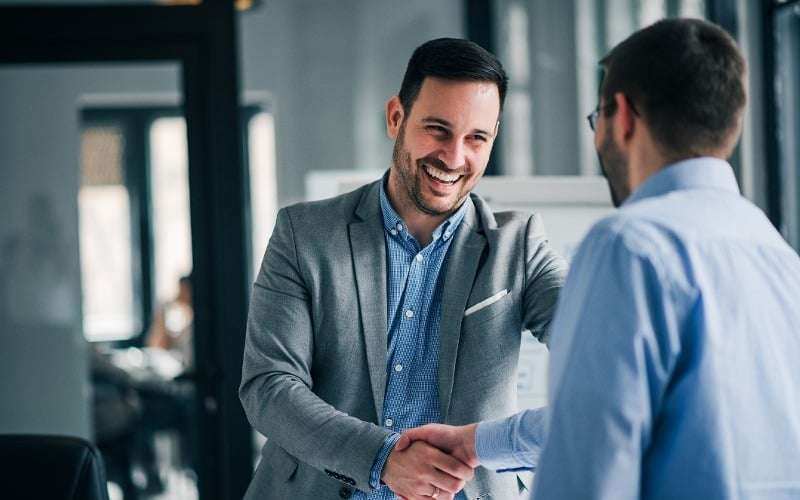 Long-term Support
One of the top reasons why our clients love us is that we are dedicated to your success year-over-year. As your business changes and grows, our team will be there to support you and ensure your software is helping you achieve your goals.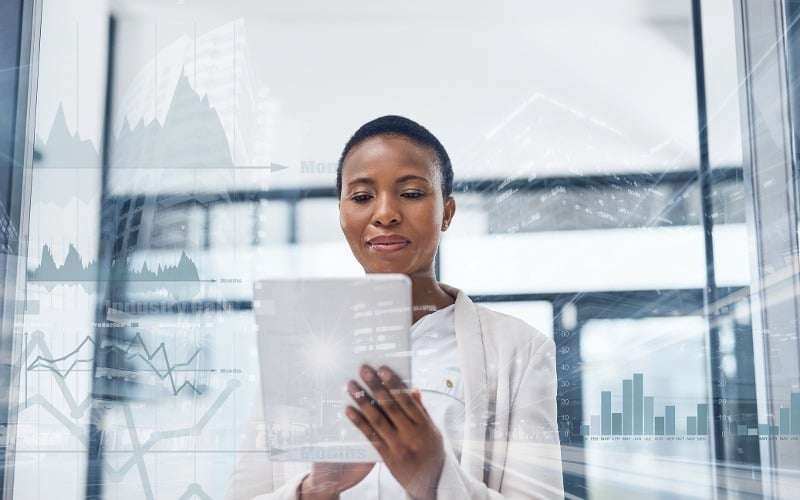 Complete Clarity on Your Business Operations
Know exactly what's happening at every single one of your worksites in real time. No more wondering, "What happened today that's going to become a problem for me tomorrow?"
Benefits of Mobile Workforce Management Technology
With a mobile workforce, you need your data and systems accessible from anywhere. Here are a few benefits of integrating your mobile workforce systems.
Modernized and Accessible Data
Streamline data and communications from the office to the field with cloud-based portals that allow you to access data anywhere.
Informed Decisions
With data right at your finger tips, you'll have confidence you're making the best business decisions every step of the way.
Save Time and Money
Standardized data will allow your workforce to thrive knowing they have everything they need to be successful in the field.
Increased Productivity
With streamlined communications, your teams will have the ability to collaborate more effectively on the initiatives that matter most.
GoCanvas: Integrations Partner
EnterBridge is a proud partner with GoCanvas and works closely with their team to ensure we're building the right solution that propels your mobile workforce data forward.

As a well-known integrations leader, GoCanvas is a popular self-service mobile forms builder that allows you to connect the most important apps that run your business. EnterBridge enhances your GoCanvas forms to ensure you are getting the most from your data.

Whether you're looking to integrate Quickbooks, Salesforce, SAP, HubSpot, SharePoint, Google Drive, etc. EnterBridge will ensure you have everything you need to make the most informed business solutions at every turn.
Unlock Your Worksite Data
Keep your office and mobile workforce connected. After having a mobile workforce technology solution that makes it simple to collect data in the field and seamlessly integrate it with your internal systems, you'll wonder how you did it any other way.