90% Prior Authorization Workload Reduction with RPA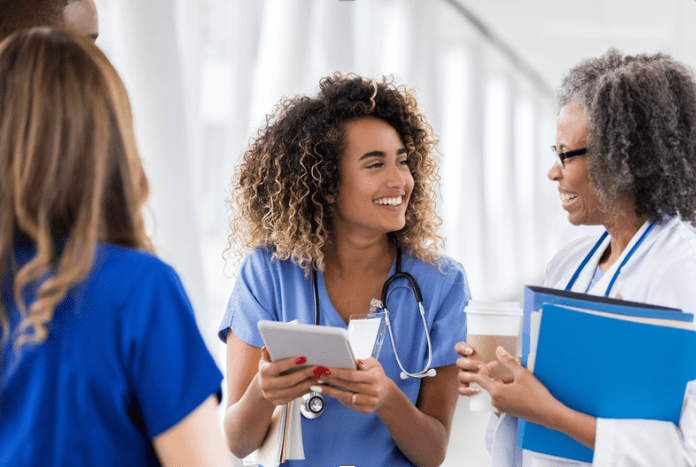 90%
reduction in prior authorization workload
September 29, 2023
Healthcare Organization reduces staffing crisis by automating prior authorizations – resulting in 90% reduction in prior authorization workload.
Background
This healthcare organization was overwhelmed in their revenue cycle. There were too many tasks to complete without enough staff or budget to get them over the finish line. In an effort to do more with less, they turned to RPA. As a first step in their automation journey, they decided to tackle the tedium related to prior authorizations.
Prior Authorization Transformation
Prior to implementing RPA in the prior authorization process, this organization had staff who would manually check and complete prior authorizations. The process flow for their staff was as follows:
Log into their EHR and navigate to a patient's profile.
Log into the payer portal.
Navigate to the prior authorization portion of the payer portal.
Look up the patient in the payer portal.
Enter patient information from the EHR (HCPCS and ICD10 codes) into the payer portal to determine if a prior authorization is needed or not.
If a prior authorization is required submit the required information via the payer portal.
Navigate back to the EHR and note the actions taken.
After implementing RPA, a bot followed the exact same workflow, but with more speed and 100% accuracy. Additionally, 90% of prior authorizations were completed without needing human intervention. The staff historically dedicated to prior authorizations were transitioned to other, much needed, revenue cycle priorities.